Mediamond - The Official Deluxe Ski Jump Site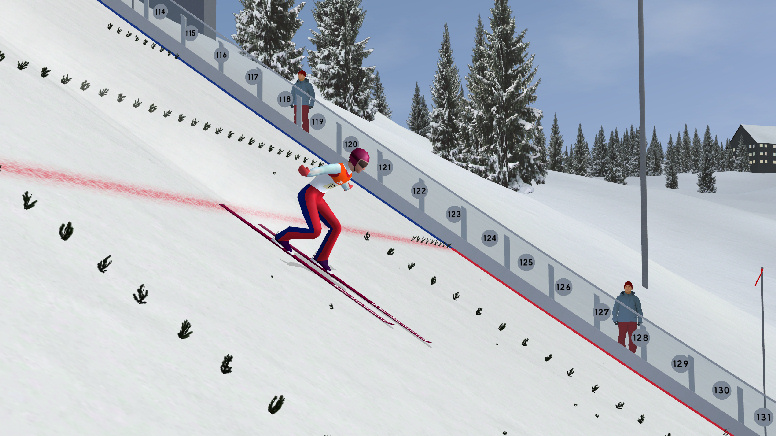 Deluxe Ski Jump 4 v1.10.1 released!
Version 1.10 comes with remastered original hills and lots of new options to customize third party hills!
Download Free Demo (PC / Windows)
Buy Full Version
Visit DSJ4 Hills Database to download hundreds of hills created by other players. The site contains also info how to create your own hills.
---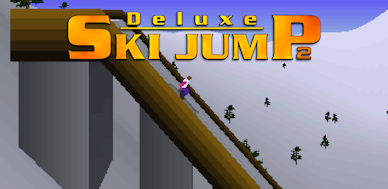 Deluxe Ski Jump 2 for Android™
The legendary ski jumping game from the early 2000s has returned on Android!
Download for PC / Windows

DSJ4 v1.10.1 (16.5 MB)

DSJ3 v1.7.1 (3.7 MB)
Have you played DSJ for over five years?
| | |
| --- | --- |
| 81.3% (25830) | 18.7% (5948) |
Currently playing: 13
Currently playing: 0

The developer of Deluxe Ski Jump games made his first ever jump on a real ski jumping hill....
Read more and watch the ski jumping video!