Mediamond - The Official Deluxe Ski Jump Site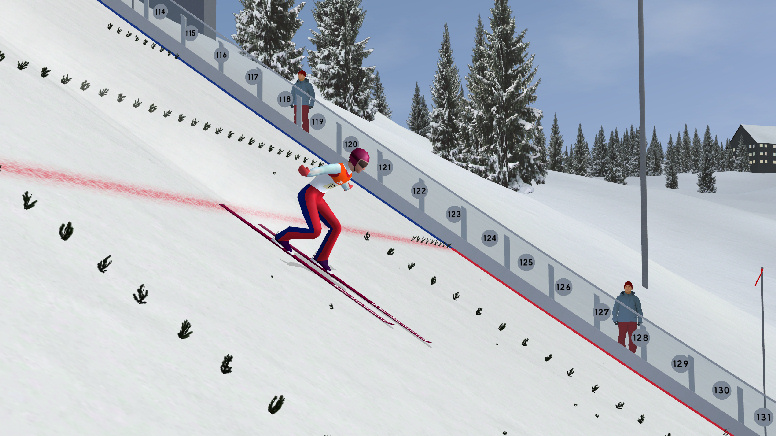 Deluxe Ski Jump 4 v1.10 released!
Version 1.10 comes with remastered original hills and lots of new options to customize third party hills!
Download Free Demo (PC / Windows)
Buy Full Version
It's now possible to buy our games with paysafecard!

Visit DSJ4 Hills Database to download hundreds of hills created by other players. The site contains also info how to create your own hills.
---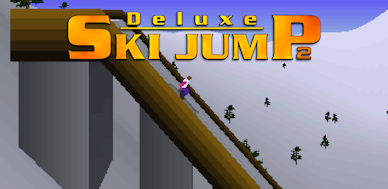 Deluxe Ski Jump 2 for Android™
The legendary ski jumping game from the early 2000s has returned on Android!
Download for PC / Windows

DSJ4 v1.10.2 (16.5 MB)

DSJ3 v1.7.1 (3.7 MB)
Have you played DSJ for over five years?
| | |
| --- | --- |
| 80.9% (26585) | 19.1% (6266) |
Currently playing: 14
Currently playing: 0

The developer of Deluxe Ski Jump games made his first ever jump on a real ski jumping hill....
Read more and watch the ski jumping video!