Mediamond - The Official Deluxe Ski Jump Site
Deluxe Ski Jump 4 v1.6.3 released!
Download Free Demo
Buy Full Version
Tour de DSJ 2020 on February 17th - 23rd!
The legendary Tour de DSJ will be competed 13th time!
Tournament Info
We celebrated the 20th anniversary of Deluxe Ski Jump in a special DSJ4 Online tournament on July 4th, 2019.
The top 20 players were awarded with a DSJ 20th Anniversary t-shirt.
Final Results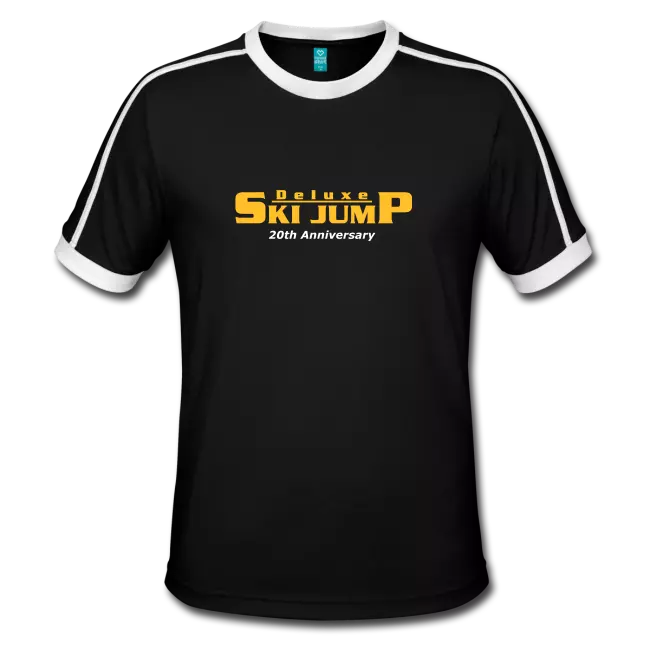 DSJ4 v1.6.3 (15.2 MB)

DSJ3 v1.7.1 (3.7 MB)
Have you played DSJ for over five years?
| | |
| --- | --- |
| 84.2% (16681) | 15.8% (3132) |
Currently playing:
Currently playing:

The developer of Deluxe Ski Jump games made his first ever jump on a real ski jumping hill....
Read more and watch the ski jumping video!